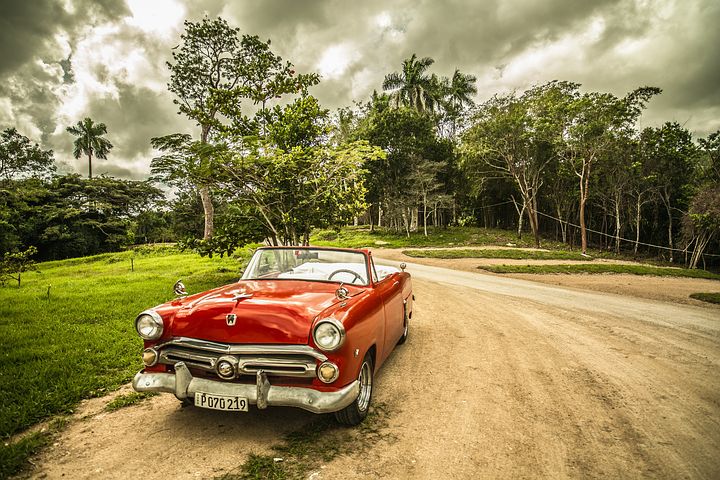 Auto Insurance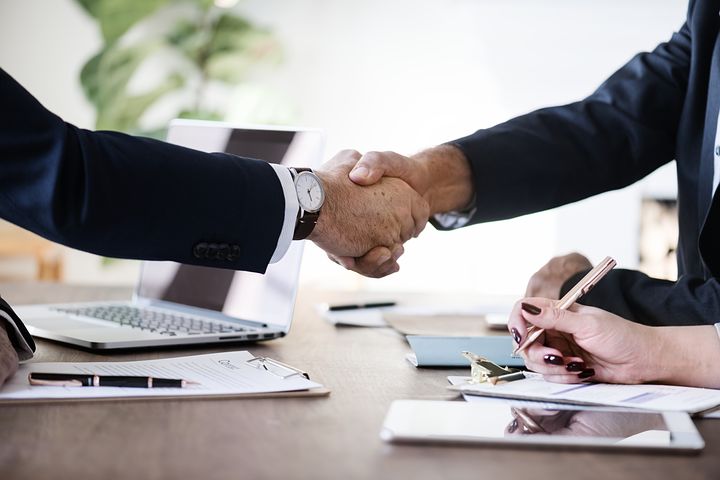 Commercial Insurance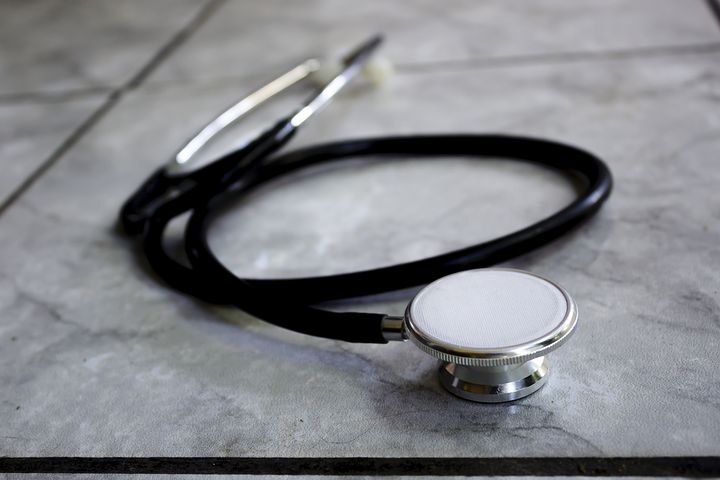 Health and Life Insurance
Homeowner's Insurance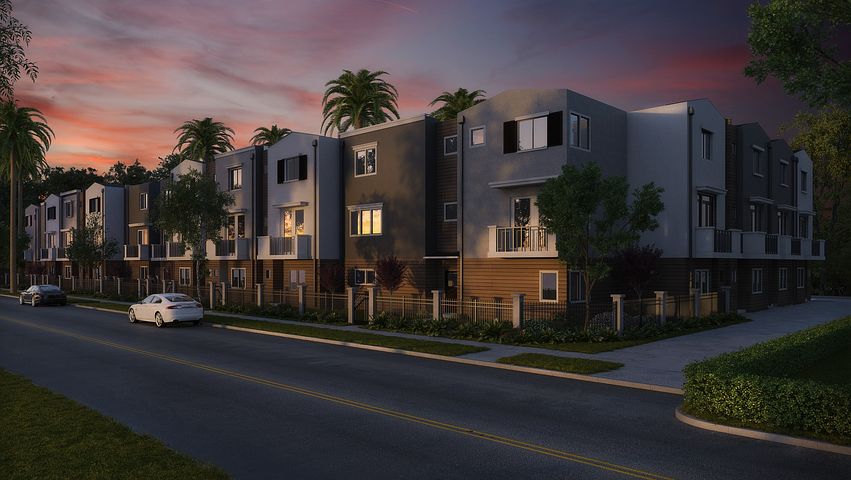 Condo and Renter's Insurance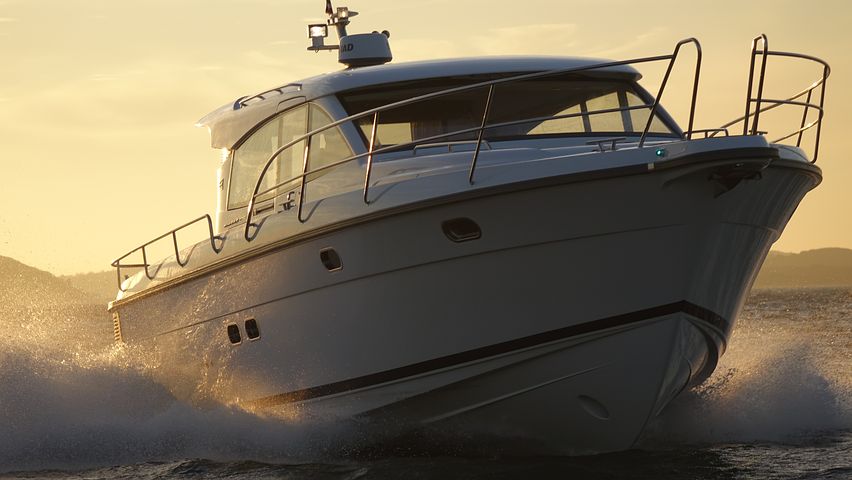 Boat Insurance
Motorcycle and ATV Insurance
---
DL Williams Insurance partners with the following companies: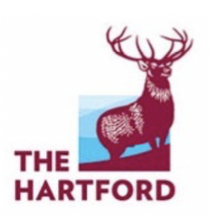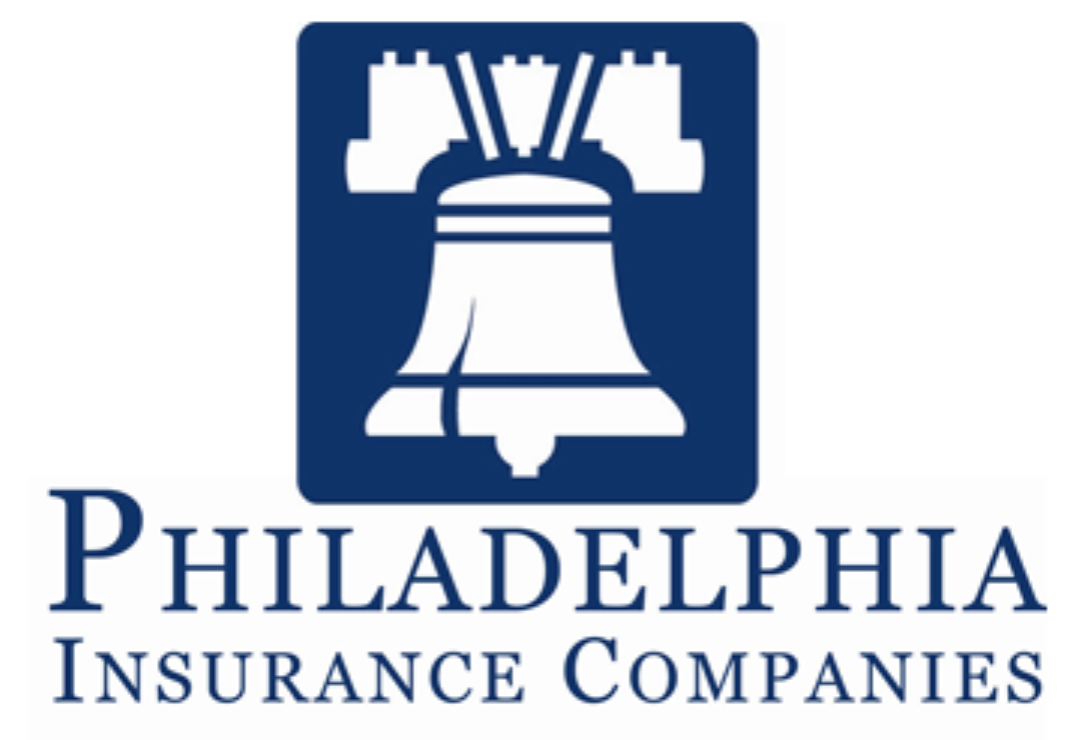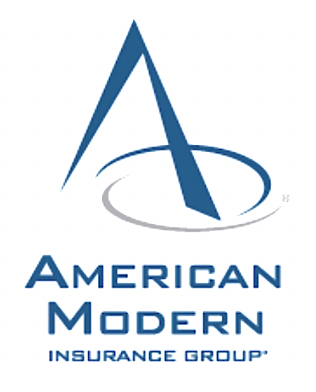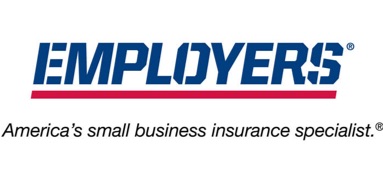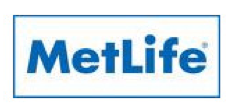 ---
Map of our Location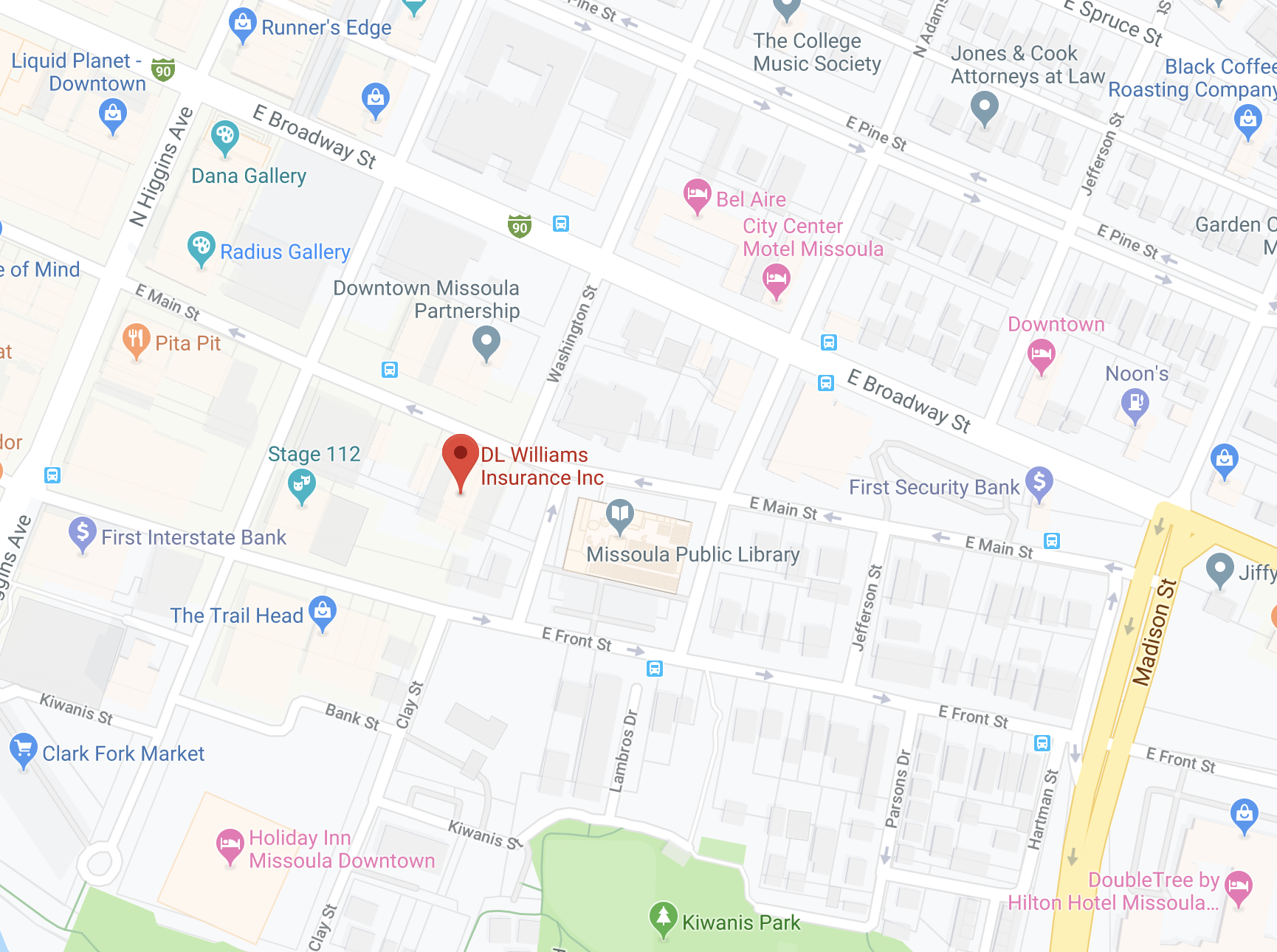 Phone (406)721-0336
Phone: 1-800-996-8186
Fax: (406)721-0337
Email: dlwilliams@montana.com
DL Williams Insurance, Inc. was voted the 2018 Montana State Insurance Agent of the Year by the Professional Insurance Agent Association of Montana. DL Williams Insurance works for the client to provide affordable and competitive insurance coverage for all of your different insurance needs.

DL Williams Insurance has been in business from his home base in Missoula, Montana since 2005.

DL Williams Insurance has worked hard to get you the best priced insurance on the market.

Give them a call today to get a quote for your insurance coverage needs.

Back to Top